Fresh cut Premium Spray Roses from Kenya. Our Wholesale Premium Spray Roses are new varieties that have specific forms and are larger than normal flower sizes and are offered in many different colors and lengths.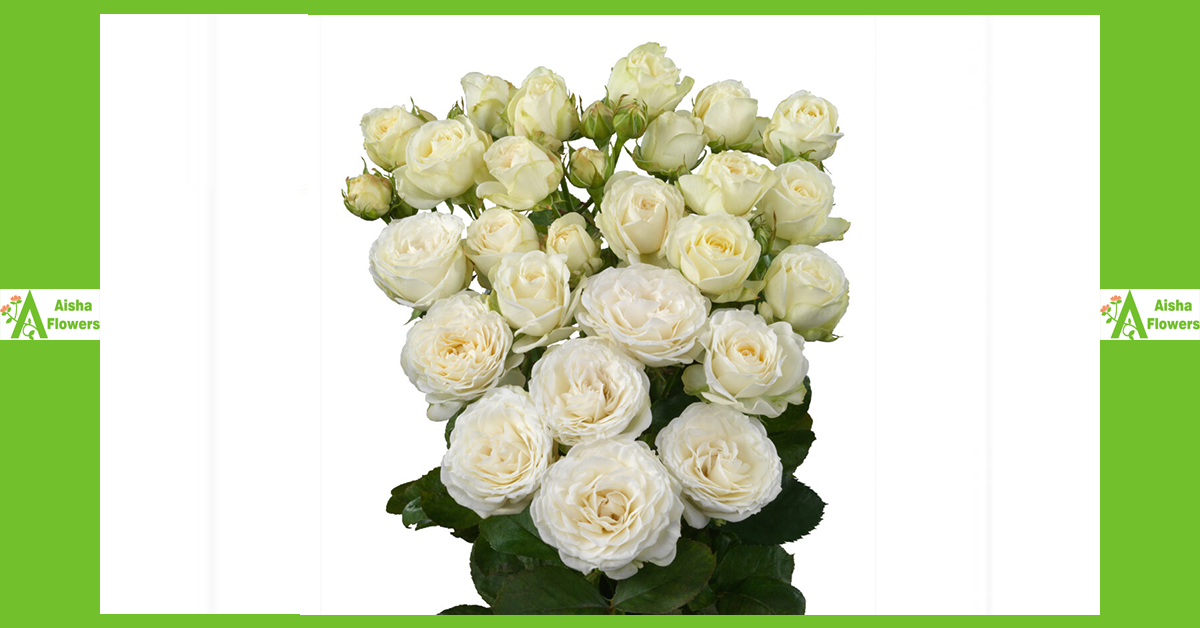 Colour: Peach
Breeder: Interplant
Stem Length: 50-70cm
Bud Size: 2.8 x 1.9(cm)
Vase life: 12-14 days.