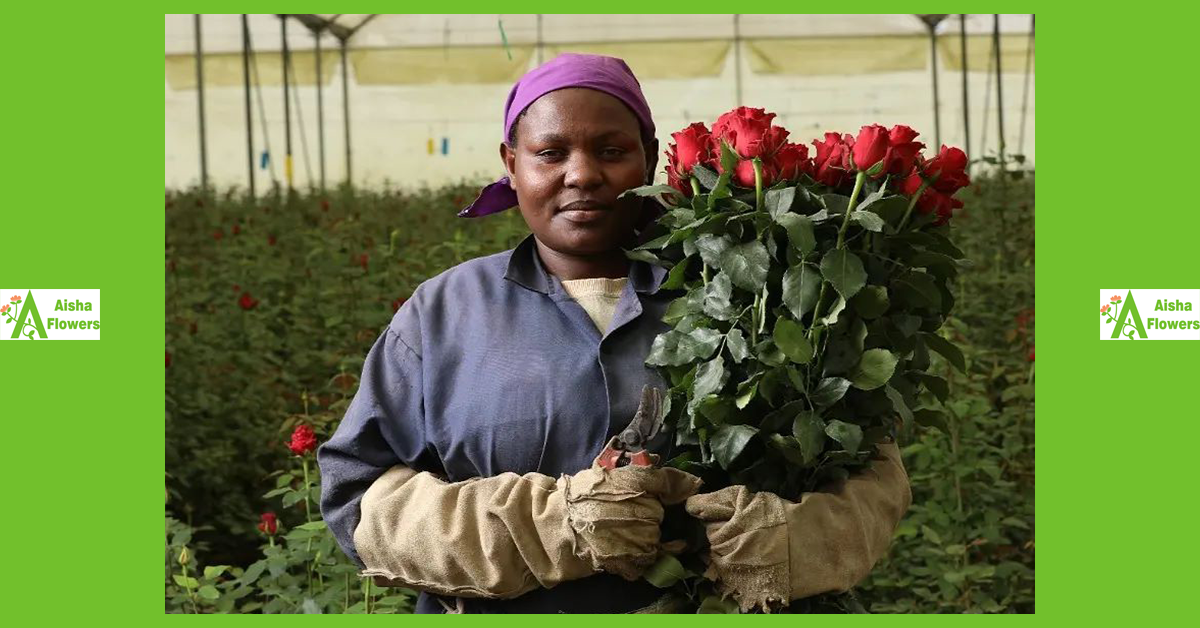 Fairtrade for Aisha Flowers is a system of certification that aims to ensure a set of standards are met in the flower industry, workers' rights, safer working conditions and fairer pay.
Being Fair-Trade certified, these are some of the benefits to our Employees:-
• Setting social economic & environmental standards for the company and employees in the supply chain.
• Ensuring that our products are of the highest quality and international standards by having the FT tags on our products.
• Gender equality is met as all employees are treated equally.